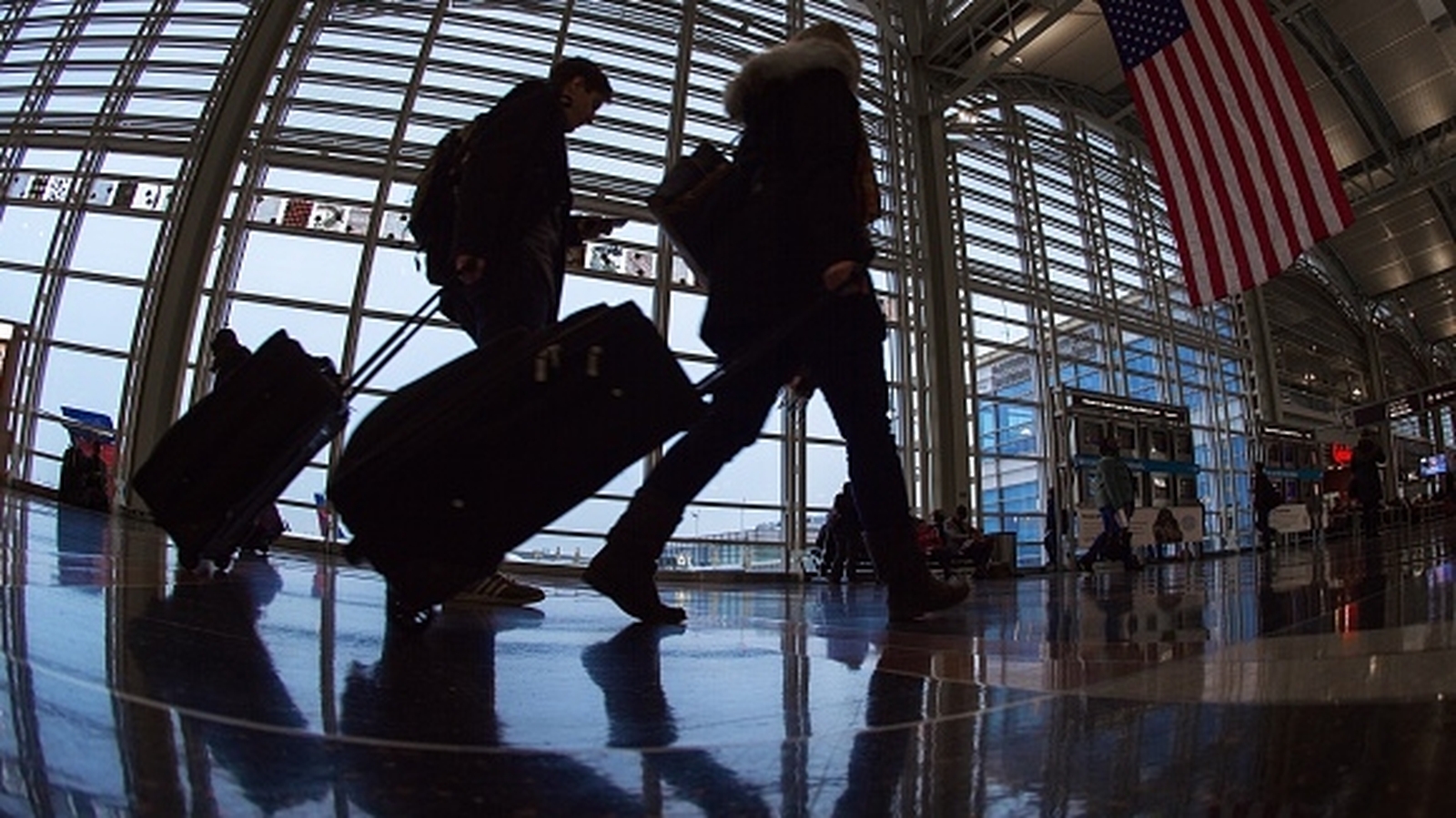 Travel restrictions between the United States and Europe may soon be relaxed
Restrictions on travel between the United States and Europe could be relaxed as early as next month, with Labor Day weekend in early September being seen as the most likely date.
Aer Lingus resumed flights on the Dublin-Washington route last week, bringing the number of US cities to which the airline currently serves to four.
It compares to 15 cities in North America that the IAG-owned airline served before the pandemic.
Despite increasing pressure from airline industry bodies such as IATA, US borders remain closed to Europeans.
Currently, only US citizens and residents can travel from Europe, UK and Ireland to the US.
"This [the easing of restrictions] will probably take place around Labor Day, around September 6, "Eoghan Corry, Air & Travel editor-in-chief told Morning Ireland.
"There will likely be a series of airline sales as soon as they are cleared to try and boost traffic on these routes," he said.
Competition on the transatlantic routes is already increasing.
Low-cost airline JetBlue has started offering services between New York JFK and London Heathrow, considered the most lucrative airline route in the world.
It plans to expand its offer of transatlantic routes in the months and years to come.
Aer Lingus also recently received approval to start services to North America from Manchester from next month.
"Aer Lingus is well positioned with unit costs well below those of its competitors on transatlantic routes," said Eoghan Corry.
"They'll also have a codeshare with JetBlue. They're banding together with a message like 'never been cheaper to cross the Atlantic'. It will be interesting to see how that plays out in the fall," he said. he adds.