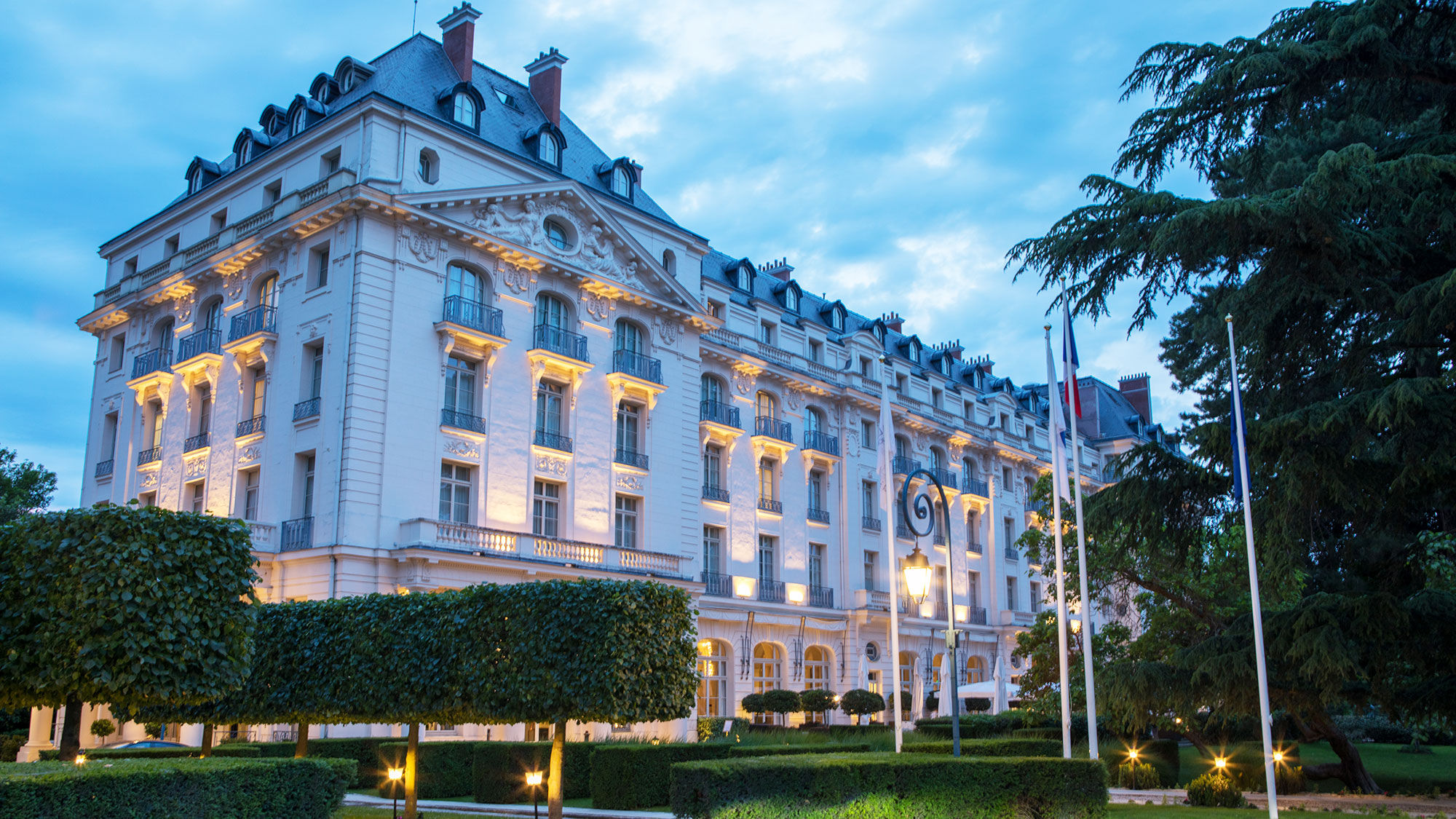 Hotel companies benefit from European travel boom: Travel Weekly
A surge in summer travel to Europe has been a boon for hotel giants Marriott International and Hilton, with both companies crediting the return of international travel to Europe as one of the key revenue drivers in the second quarter.
In an Aug. 2 call with analysts, Marriott Chief Financial Officer Leeny Oberg said Europe had "the fastest RevPAR recovery of any of our regions this year." She added that Marriott Europe's RevPAR surpassed 2019 levels in June, marking a 57 percentage point increase from January.
Hilton CEO Chris Nassetta echoed Oberg's sentiments during Hilton's second-quarter earnings call in late July, calling the region's quick comeback a "big surprise."
"Europe is on fire, with a huge increase in business," Nassetta said. "Europe is now trending above 2019."
In addition to European demand, a significant improvement in business travel and group demand helped support both companies in the quarter, particularly in markets such as the United States and Canada.
Nassetta says Hilton saw U.S. business travel RevPAR surpass previous peak levels in June on the back of a return to demand "across all industries," while group bookings also began to rebound. during the quarter.
"The composition of the group is starting to normalize with the increase in the percentage of company meetings," Nassetta said. "Corporate meetings bookings strengthened each month of the quarter, with the tentative pipeline for the year up significantly from 2019."
Marriott CEO Tony Capuano expressed a similarly optimistic outlook for the group's demand, telling investors that for the month of June, Marriott's U.S. and Canadian group RevPAR was down just 1% from report to June 2019; on the other hand, it had fallen by 17% in March.
Capuano, however, described the acceleration in business travel as "more moderate".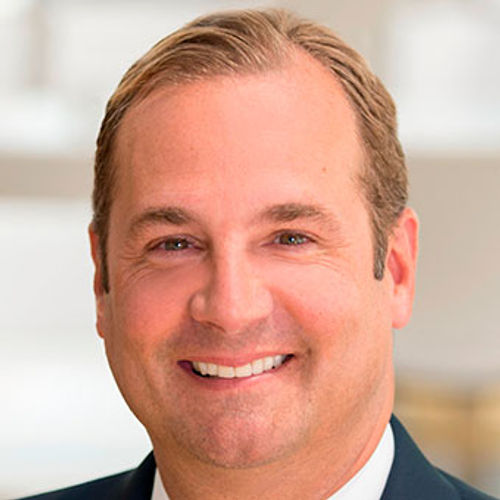 Tony Capuano
"Small and medium-sized businesses are back above 2019 volume levels," Capuano said. "The largest enterprise clients aren't quite back yet, but even there we continue to see steady improvement, although not necessarily as fast as we'd like."
Meanwhile, Nassetta and Capuano pointed to a mix of business and leisure travel, known as bleisure or blended travel, as a trend to watch.
Capuano said corporate and association meeting planners are starting to learn about making booking bleisure travel more seamless.
"They asked us, from a technology perspective, to do everything we could to make it easier for them to add a few days of leisure to their booking before or after the meeting, which was not that another confirmation that this mixed trip [trend] will likely last well beyond the end of the pandemic," Capuano added.