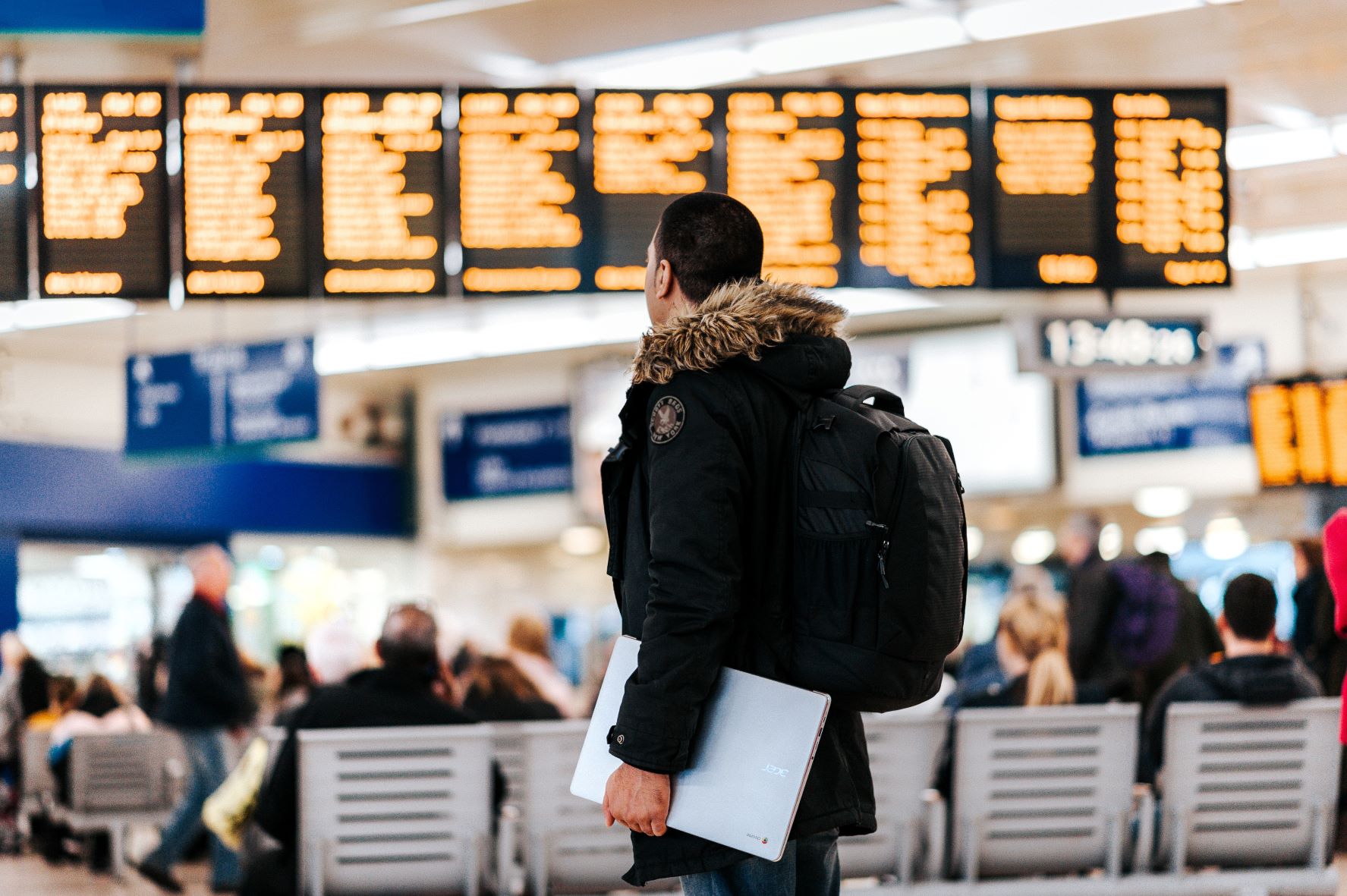 Europe's travel chaos is a warning for South African travelers – SAPeople
JOHANNESBURG, July 14, 2022 – The travel industry has almost fully recovered, with travel numbers approaching pre-pandemic numbers. But bringing travel back is proving more difficult than most in the travel industry would have expected. Post-COVID staffing shortages are having a serious impact on service delivery in the travel and tourism industry in Europe and the United States. And – sadly – South Africa is not immune to disruption.
Travelers in Europe report flight cancellations, slow or lost luggage and huge queues at security and passport control. Mostly Heathrow in the UK and Schiphol in the Netherlands are reporting disruptions (but it's a similar story at airports in Germany, Belgium and several other countries). Meanwhile, in the United States, American Airlines and United Airlines have announced a reduction in domestic services as airlines grapple with a shortage of pilots.
"Just as we thought the travel industry might finally turn the page with the lifting of COVID restrictions, we are seeing a new round of disruption," says Oz Desai, GM Corporate Traveler. "Across Europe, airports are reducing the number of flights they can handle for the coming months, which has a big impact on flight availability. The number of canceled flights in Europe each week is currently estimated at several thousand.
Lack of experienced and competent staff
The main reason for the disruptions is the lack of experienced and competent staff. The
The pandemic has forced many in the travel industry to make drastic staff reductions to survive. Hundreds
Thousands of aviation, hospitality and tourism workers have been laid off, with years of experience and technical expertise taken from the industry. For instance, US airlines have laid off more than 84,000 employees from February to October 2020, according to data from the Bureau of Transportation Statistics.
When travel demand returned this year, a hiring spree began. However, the talented people laid off in 2020 have found jobs elsewhere and are in no rush to return to the travel industry. The lack of knowledge and expertise is felt most in the aviation industry, but has also spilled over into the hospitality and car rental sectors.
In addition, the ongoing war in Ukraine continues to significantly restrict available airspace in Europe. This leads to huge bottlenecks in the sky and therefore, unfortunately, to further flight delays.
Rise in demand for services from travel management companies to be "safe"
For business travelers, working with a reliable travel management company (TMC) has become more important than ever, says Desai. "Travel has gotten more complicated, fares have skyrocketed, visa delays are common, and travelers want the reassurance of having a professional by their side when faced with airline delays and cancellations or baggage accidents. They look to their TMC to ensure that the vendors they select will deliver on their promises.
According to Desai, TMCs have seen demand for their services increase exponentially after the South African government relaxed most COVID regulations. Bookings are increasing as well as the amount of TMC work per booking as travel has become much more complicated.
At the Business Travel Show Europe, a travel speaker mentioned that the average number of the calls its travelers make to their TMC to arrange travel have risen from three before the pandemic to 14 today. This closely matched figures provided by Clive Wratten, chief executive of TMC, the Business Travel Association: its members reported an increase of four calls per booking to 14-20.
Travelers are also increasingly looking for human assistance simply because the travel landscape is so unreliable. At the Business Travel Show, some travelers mentioned that they had bad experiences booking hotels online only to find the hotel closed upon arrival for check-in.
Due to the increased pressure on TMCs, Desai says Corporate Traveler has taken several drastic measures, including hiring more staff, adding more shifts for consultants to bolster round-the-clock service and the development of current staff.
While TMCs are working hard to make the traveler's journey as smooth as possible, Desai says it's important for businesses and travelers to take note of the current disruptions and also adapt their booking and travel behavior.
"We encourage our customers to book as early as possible. Not only will this help ensure availability, but it will also help the business manage travel expenses," says Desai.
Desai adds that businesses should consider adopting the technology again, especially when it comes to simple routes. "Technology has become intuitive and hyper-personal. The new booking tools are user-friendly and global, and travelers benefit from real-time access to relevant travel safety information. Meanwhile, travel managers receive full traveler tracking capabilities, allowing them to immediately see who is traveling, when and where," he says, adding that a consultant will always be on hand when needed.
It will take some time for things to normalize in the travel industry. Disruption at airports in Europe and the United States is expected to continue while South African airspace will take some time to adjust to the loss of kulula and Comair.
However, there is light at the end of the tunnel. "Almost all companies in the travel and tourism industry have indicated that they are in the process of recruiting new employees. Although this increase in capacity will only have the desired stabilizing effect in a few months, the industry working on a solution," says Desai.
Lufthansa has indicated that by mid-2023 we can expect a much more reliable air transport system worldwide with more air capacity and modernized fleets. The airline is returning the A380 to service from 2023 and has bolstered its fleet with 50 new long-haul aircraft and 60 new Airbus A320/321s over the next three years.
"The pandemic has taught us how to navigate uncertainty and manage disruption. As long as we work together in an open and transparent manner, we can minimize travel friction and create a rewarding, profitable and enjoyable business travel experience," concludes Desai.