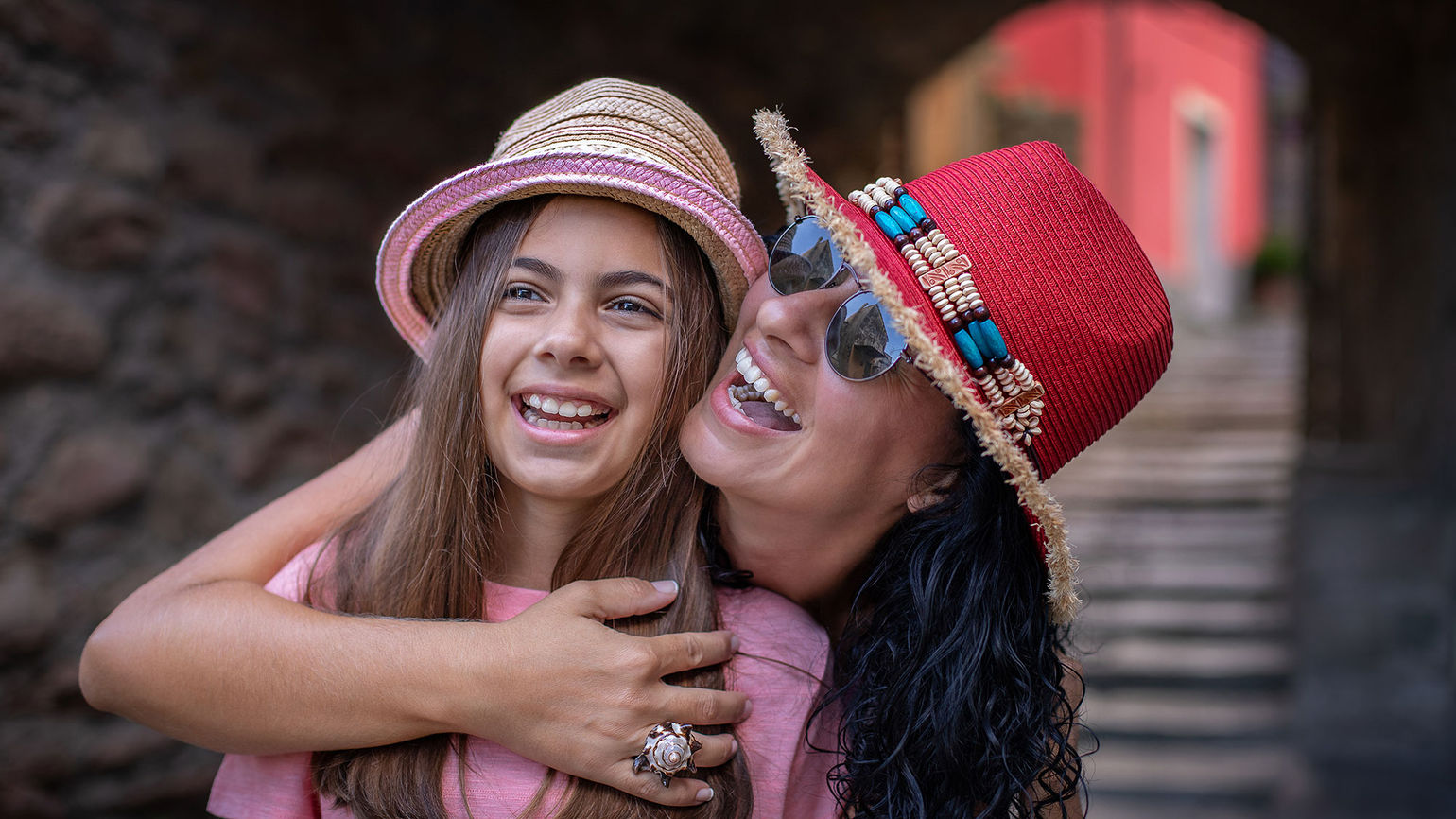 Despite war in Ukraine, travel agents report strong demand for Europe: Travel Weekly
Despite Americans' growing concern about travel to Europe with the war in Ukraine, most travel advisor clients are pushing ahead with their plans in what could be a pandemic silver lining.
An MMGY Global survey of American travelers planning to visit Europe found that 62% of respondents said worries about the spread of war to other countries was a factor affecting their plans. Almost half, 47%, said they are taking a wait-and-see approach as the situation in Ukraine evolves. The survey was conducted in early March.
Still, advisors reported resilient clients.
"Customers remain eager to travel to Europe," said Kimberly Wilson Wetty, co-president of Valerie Wilson Travel in New York. "There are so many pent-up requests."
Changes are expected to be made to Eastern European travel, Wetty said, but the agency has not seen any cancellations in Western Europe.
A similar situation was unfolding at the Travel Leaders Network. Chairman Roger Block said impacted routes were limited to countries close to Ukraine, while other booking trends "were extremely strong".
We're selling Europe like crazy right now. I have had very little feedback on the situation in Ukraine from customers.
Natalie Monzingo, an affiliate of Strong Travel Services in Dallas, has seen some hesitation in booking potential customers, but those with ongoing trips aren't canceling.
"If this had happened two years ago, I think we would know more about it from our customers," Monzingo said. "But they're so ready to go, it doesn't have as much impact as it would have."
Advisors remain hopeful about the upcoming European season unless the situation changes like the war spreading to other countries.
"We're selling Europe like crazy right now," said John Oberacker, owner of Eden For Your World in Long Beach, Calif. "I have had very little feedback on the situation in Ukraine from customers."
Europe specialist Janet McLaughlin, an adviser at Provident Travel in Cincinnati, said none of her clients had canceled trips and the season was shaping up strongly. However, one family chose to spend more time in Paris and Prague and to avoid Budapest due to its proximity to Ukraine.
"I think it depends on the individual," McLaughlin said. "At this point, we don't know what's going to happen later. We're all praying it doesn't get any worse than it already is. But, at least at this point, people are looking to move on. forward with their travels."
Tiffany Hines, president and CEO of Global Escapes in Athens, Georgia, acknowledged that customers are questioning the situation. But, like Monzingo, she said pent-up demand born of the pandemic has pushed them to forge ahead with travel, even if it means changing destinations if they were originally bound for Europe from ballast.
"It's obviously devastating what's going on there," she said. "It's good that the United States is getting behind Ukraine. But I feel like people have been locked up for so long that they're ready to go."
Hines is one of them. Next month, she will join Signature Travel Network for an appreciation trip with other agency owners in Eastern Europe.
This year's Member Appreciation Cruise departs from Bucharest, Romania, finally ending in Croatia. Signature President and CEO Alex Sharpe said he expects this to happen, but the situation will continue to be monitored.
"We just felt it was important to move forward as long as Globus continues to feel safe," he said. "This cruise has been in the works for over two years, and I think psychologically it's essential for all of us. Coming together is Signature's strength."
Hines, for his part, is looking forward to the trip. She also thinks that while the war in Ukraine will impact some plans, it's not the biggest travel issue right now.
"I think the biggest hurdle we face right now in the travel industry is this [Covid] the testing requirement comes back to the United States," she said. "As soon as that goes away, the floodgates are really going to be up for all of us."