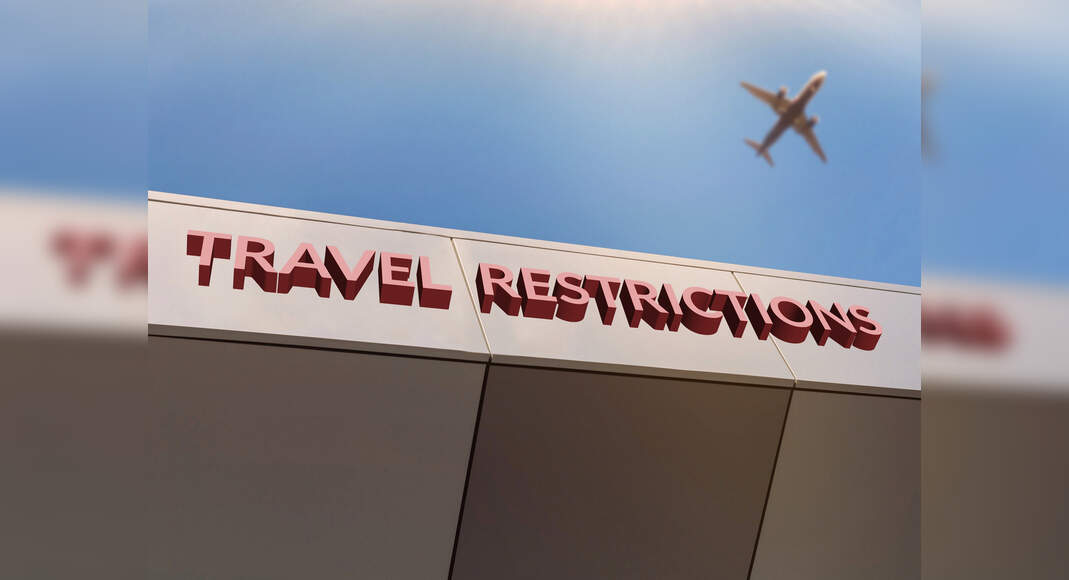 Containment in Europe: travel restrictions applicable on international travel
Now that the UK, France, Germany, Greece and Belgium have imposed strict lockdowns to control another wave of coronavirus, it's obvious that restrictions on people's international travel will also apply.

Therefore, all these restrictions will affect airline operations due to lower passenger numbers.

None of these countries have reportedly closed their borders, either within the EU or internationally, although many airlines have canceled flights due to low booking numbers. So much so that airlines have also canceled several flights from one European country to another, preventing passengers from taking connecting flights to many international destinations.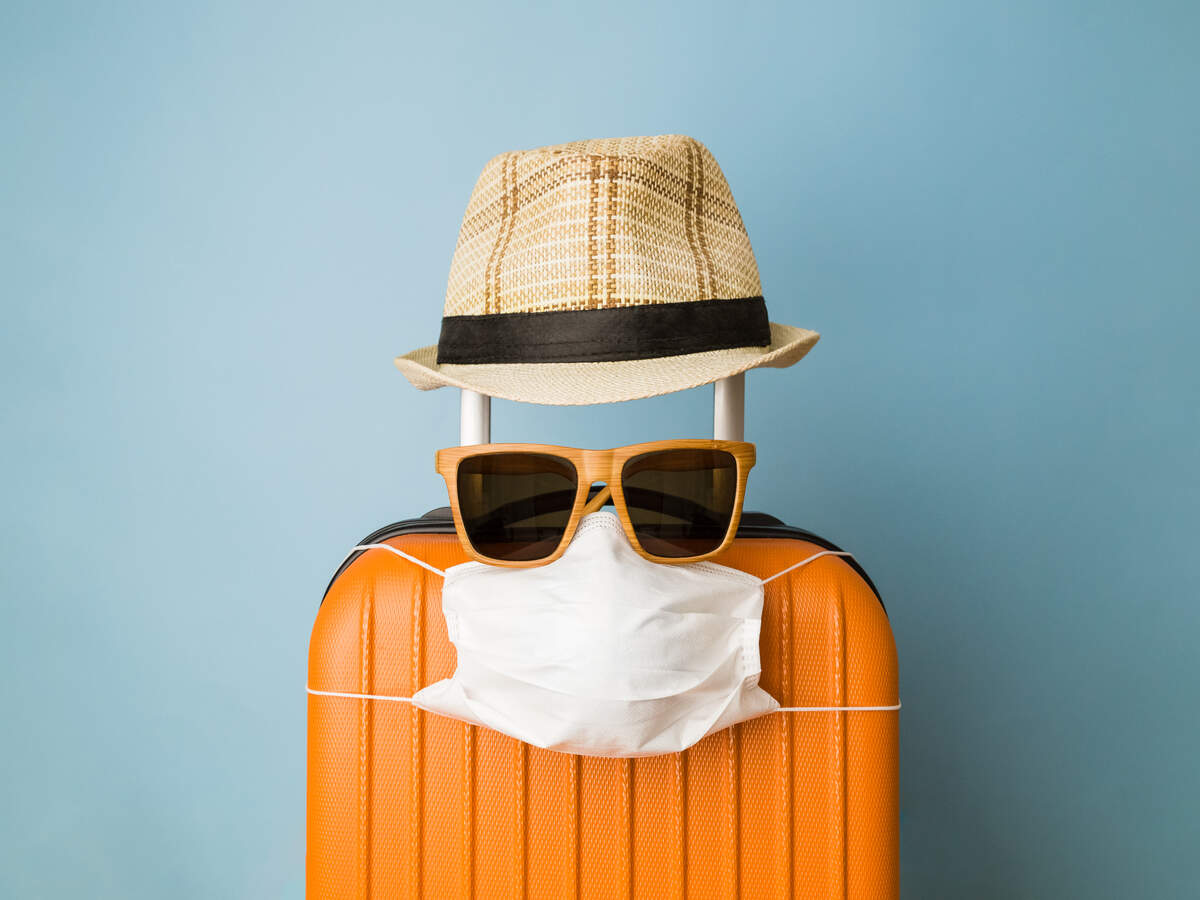 Meanwhile, India's flights to Europe are still operating as per the air bubble agreements that India has signed with France, Germany and the UK. As for people wishing to travel from these countries, the UK government has issued a strict statement asking people to refrain from leaving their homes for holidays, including staying in second homes.
On the other hand, Germany announced a partial lockdown advising restaurants and bars to close for a while.

According to the news, travelers such as Indian citizens, OCI cardholders or those traveling for emergency or business purposes will be allowed to travel to India from these EU countries under the agreements. on the air bubble.