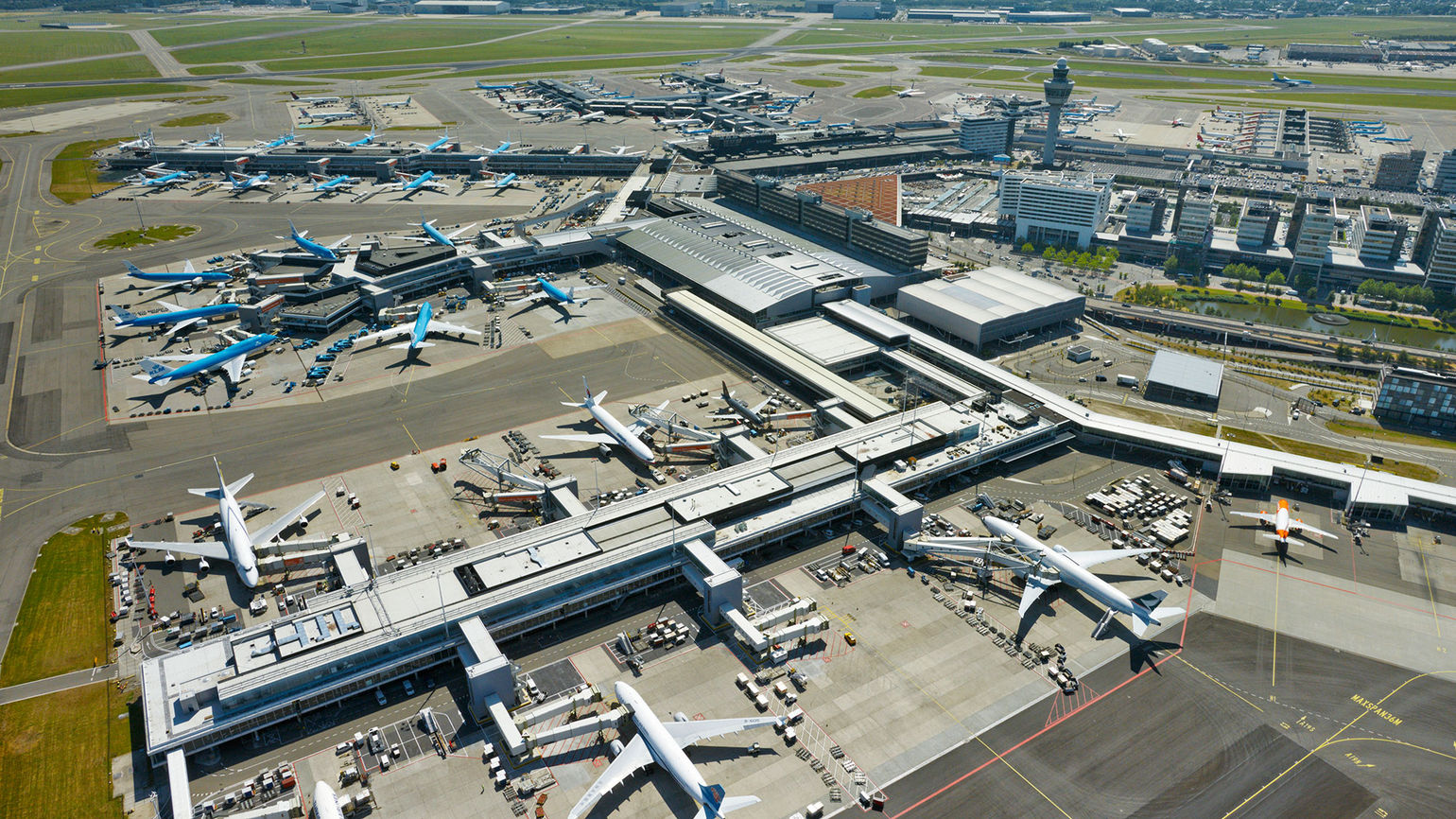 Aviation groups push for end to Europe's Covid restrictions: Travel Weekly
Trade groups IATA and Airports Council International Europe are calling for an end to all remaining Covid-19 restrictions on travel between EU countries.
Requirements for Covid testing, showing proof of vaccination and completing passenger locator forms should all go away, the groups said. Additionally, masks should not be required for travel within or between countries where they are no longer required in other indoor settings.
"Covid-19, and specifically the omicron variant, is now ubiquitous across Europe, and population immunity is at such levels that the risk of hospitalization or death has dropped significantly, particularly for those vaccinated," the organizations said in a joint press release. . "States are adopting surveillance strategies to ensure public health, the same way they do for other coronaviruses and infectious diseases."
IATA and ACI Europe timed the declaration to coincide with the second anniversary of the World Health Organization declaring Covid-19 a pandemic. It also coincides with the expected release on Friday of a study which trade groups say confirms that by the time a concerning variant of Covid-19 is identified and travel restrictions are implemented, cross-border transmission will already have occurred.
Research by UK consultants Oxera and Edge Health, who have partnered with IATA and ACI Europe on other pandemic travel-related studies, has shown that even if a new variant is discovered and that travel restrictions are introduced immediately, this only delays the peak of infections by up to four days, the trade groups said.
IATA and ACI Europe said non-EU members of the European Schengen area, which includes Iceland, Norway, Switzerland and Liechtenstein, should also eliminate restrictions on travel with EU countries and among themselves.
So far, 10 EU and Schengen countries have implemented such policies: Finland, Hungary, Iceland, Ireland, Liechtenstein, Lithuania, Norway, Slovenia , Sweden and Switzerland.